DVD packaging
Date: June 15, 2011
Client: BHE
We have created a variety of DVD packaging for film, comedy and television. The work shown here includes commissioned illustrations along with special finishes such as foil stamping & embossing which help bring the project to life.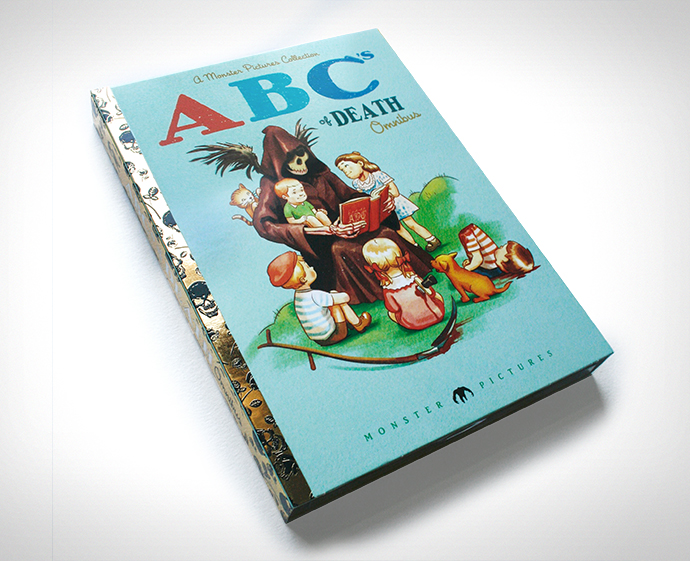 ABC's of Death Omnibus Box Set - Illustration by Xavier Irvine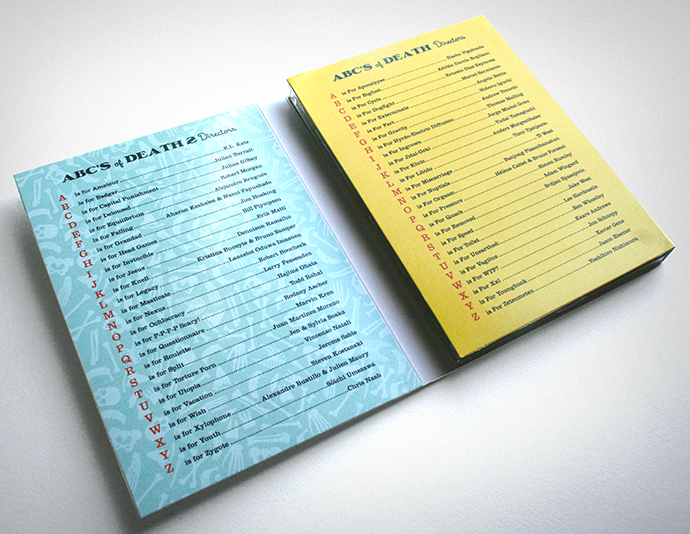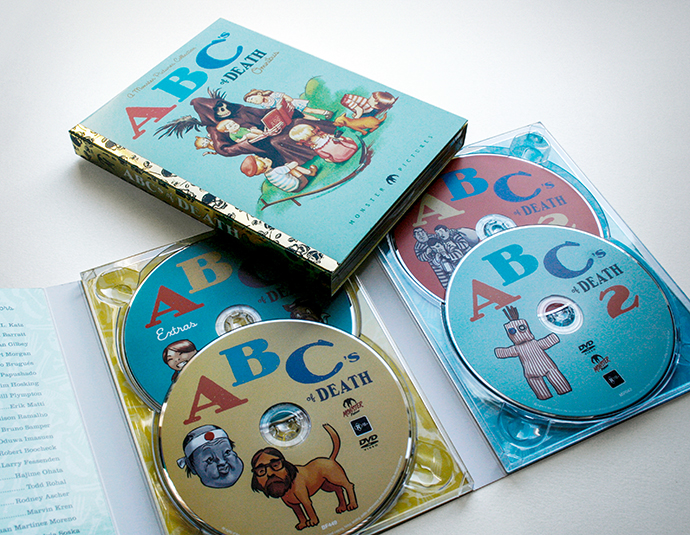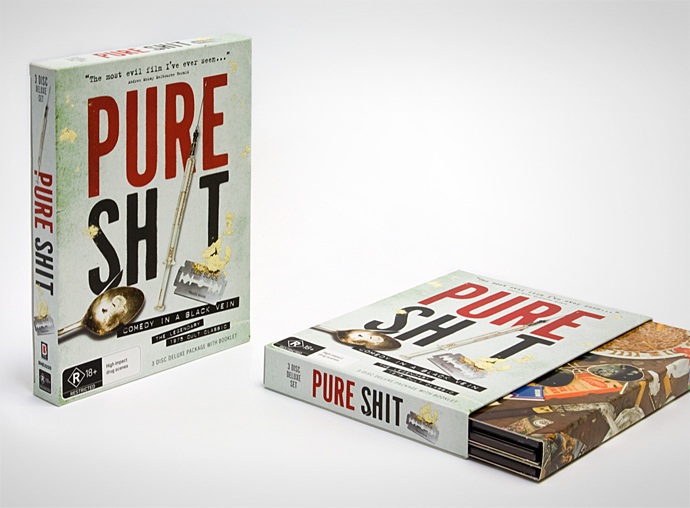 This controversial cult film's portrayal of the drug infested streets of 70s Melbourne begged for some equally filthy artwork. We sourced original hypodermic needles, paraphernalia and baked beans for the shoot!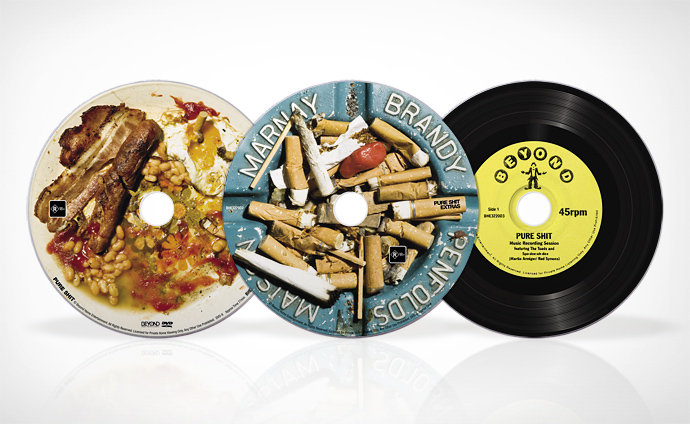 The Landmarks of Cinema is a series of DVD releases designed to breath new life into some culturally significant silent movies. A fairly open brief gave us the chance to get out the scissors, spray paint and photostat machine and get back to basics. It was a dream job.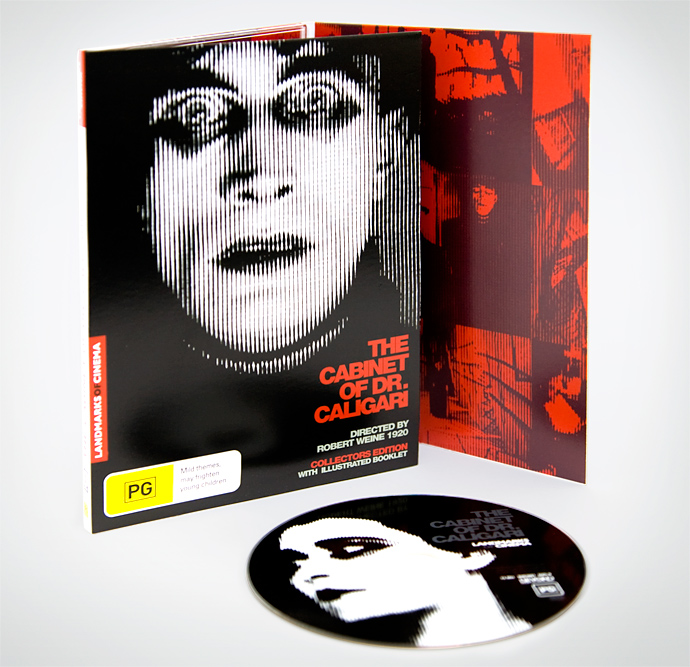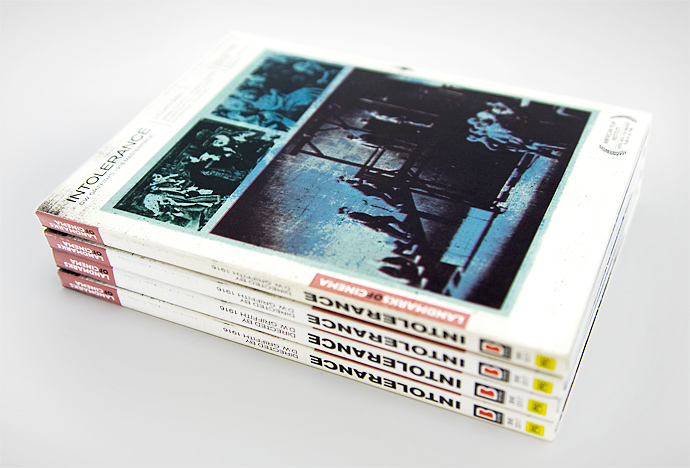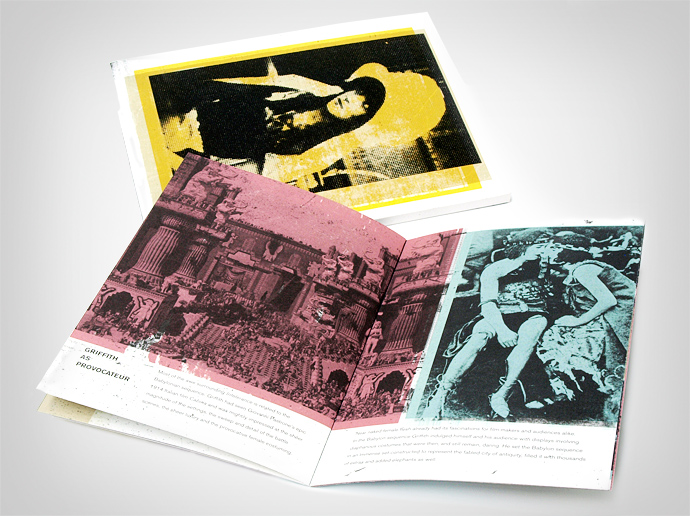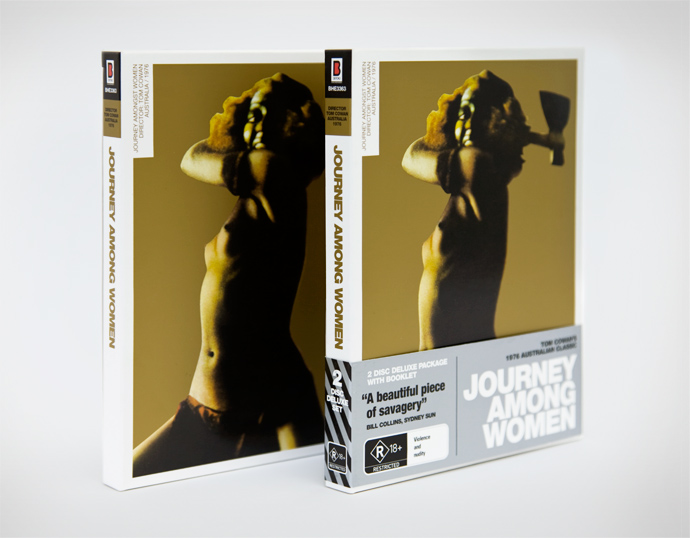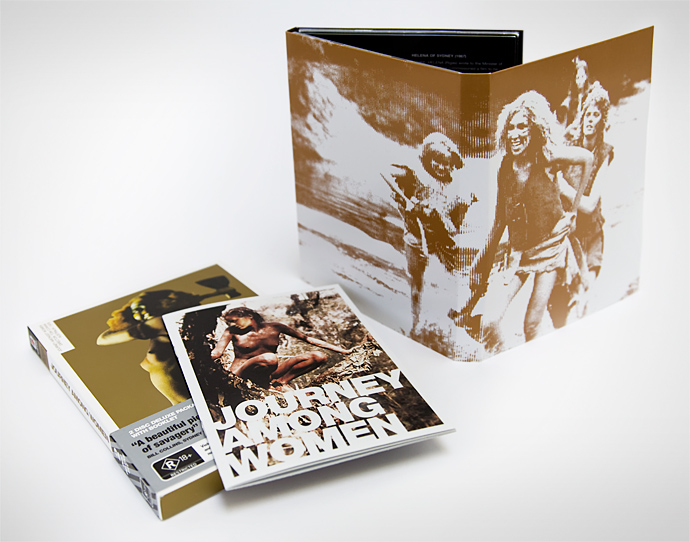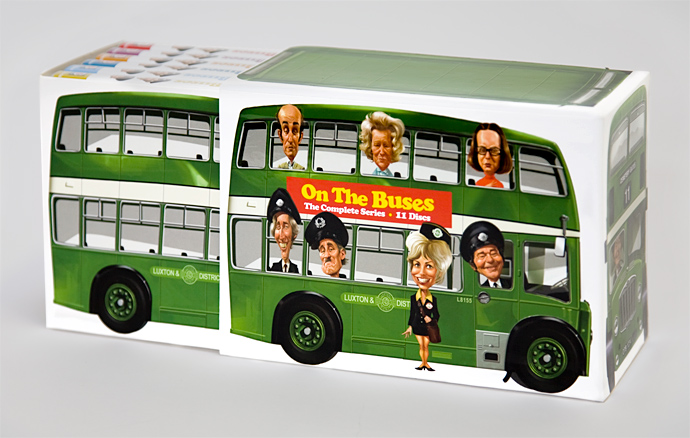 back to top