Publications
Date: March 25, 2014
Client: Various
These publications and flyers showcase our versitility in layout design, corporate and complex documents.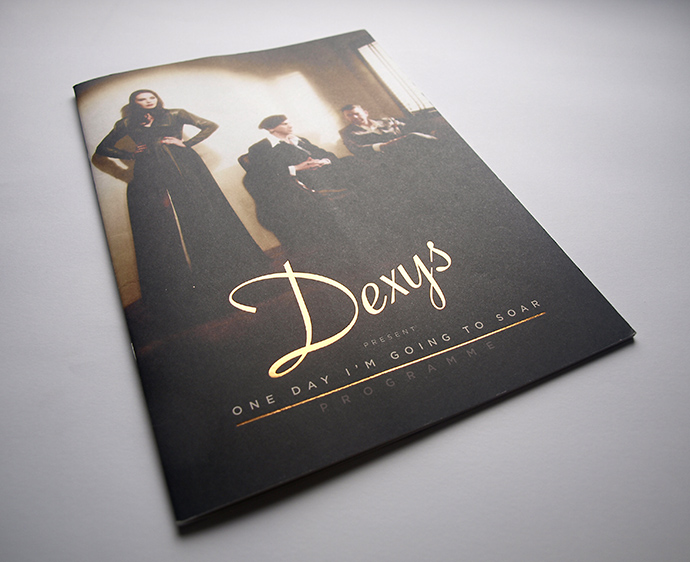 Dexys tour program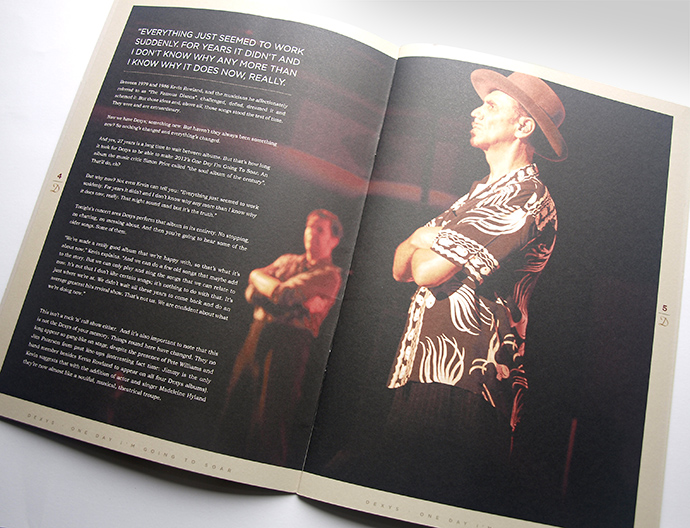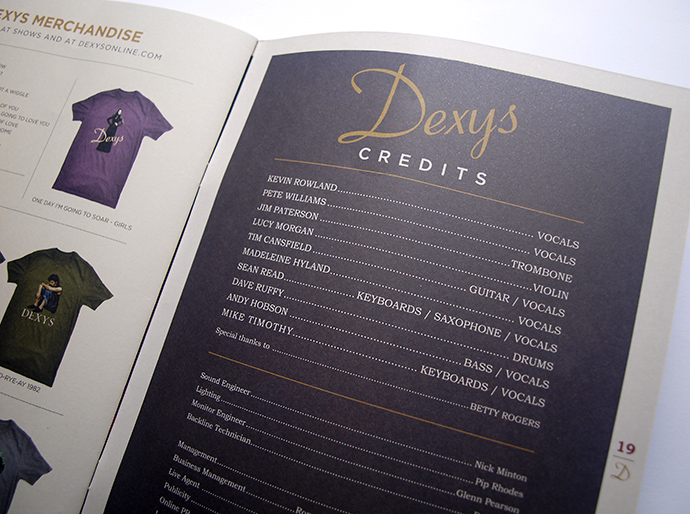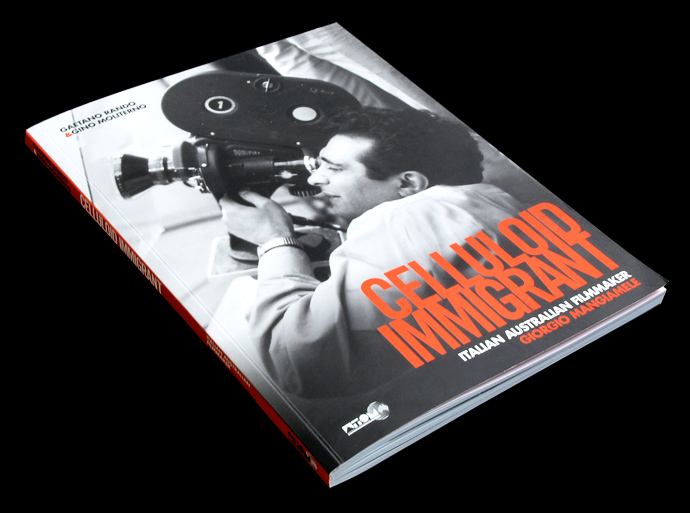 Celluloid Immigrant: For ATOM we designed this book about Italian Australian filmmaker Giorgio Mangiamele and his contribution to Australian cinema.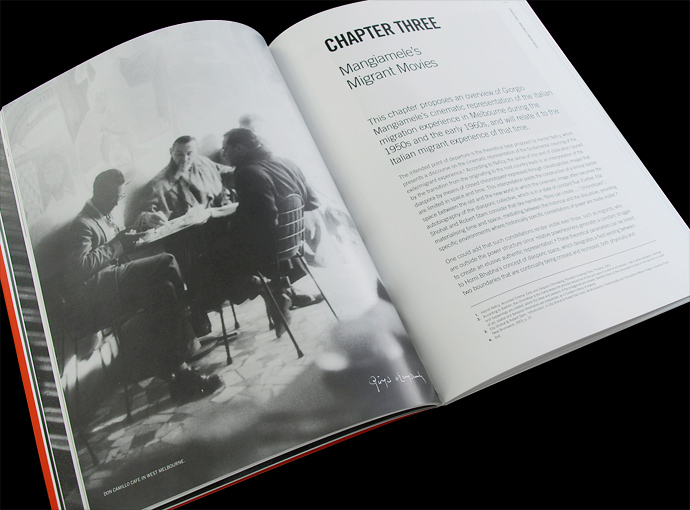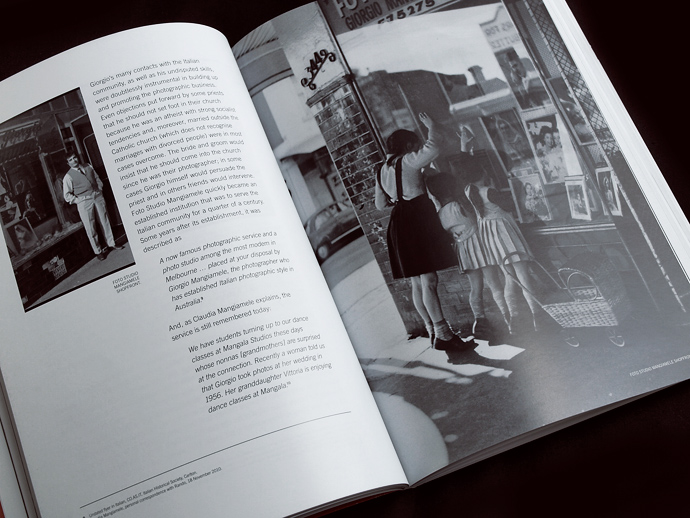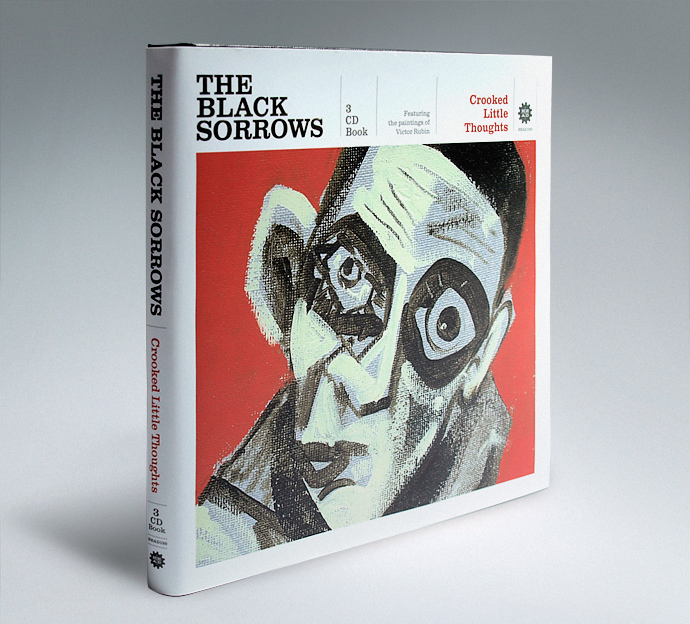 Crooked Little Thoughts, a 52 page bound book with gold foil and dust jacket, is a collaboration between The Black Sorrows and acclaimed Australian Artist Victor Rubin.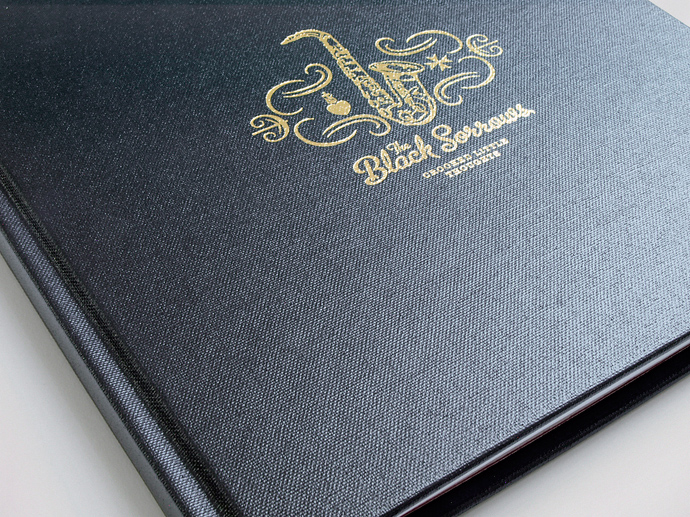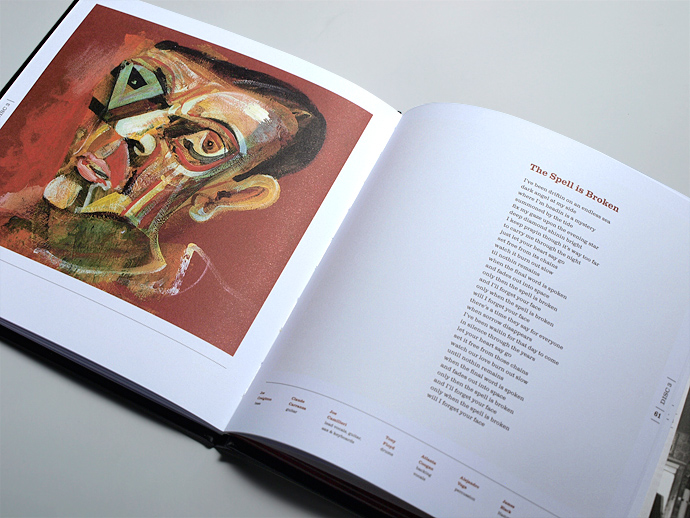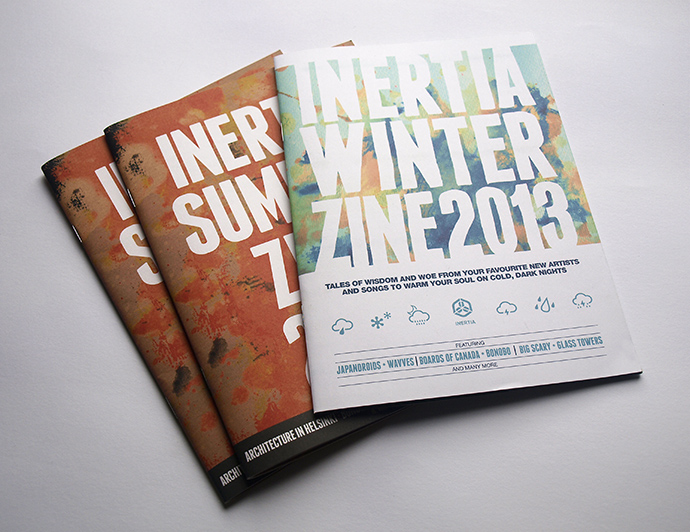 Inertia Biannual music zine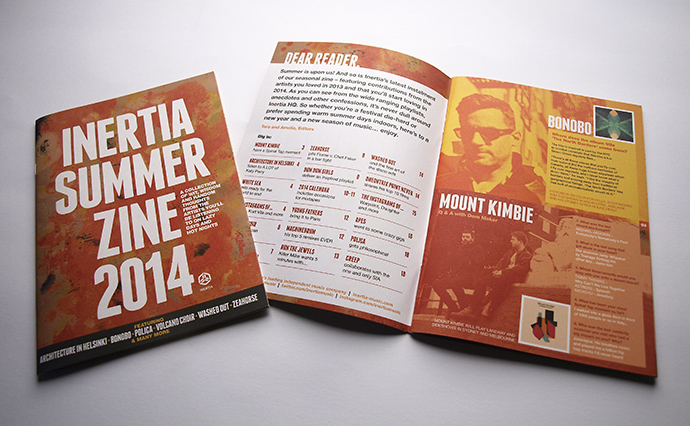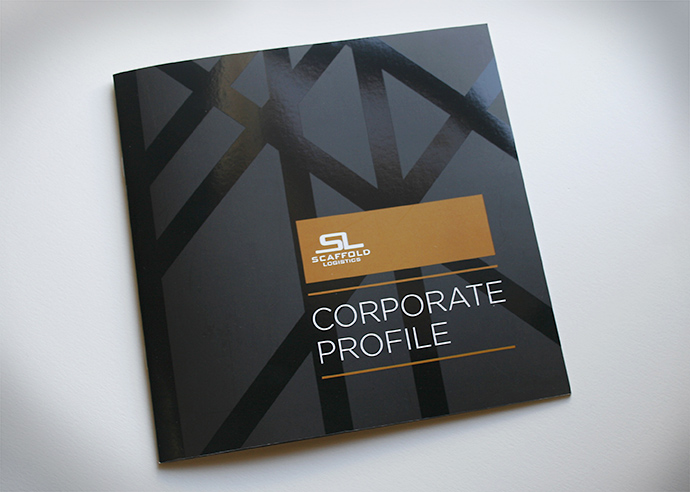 Scaffolding Logistics Corporate Profile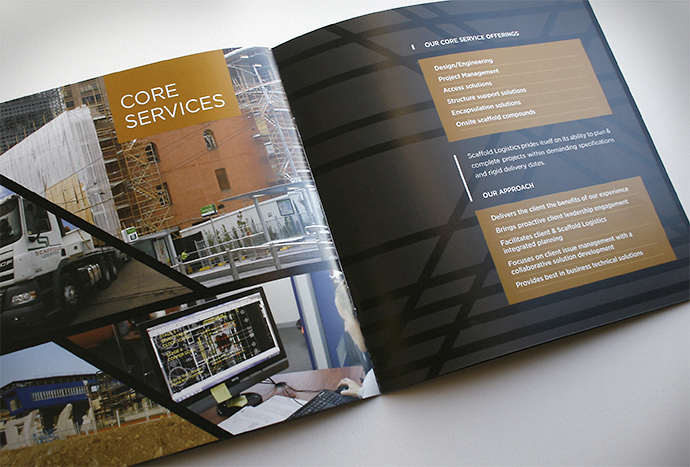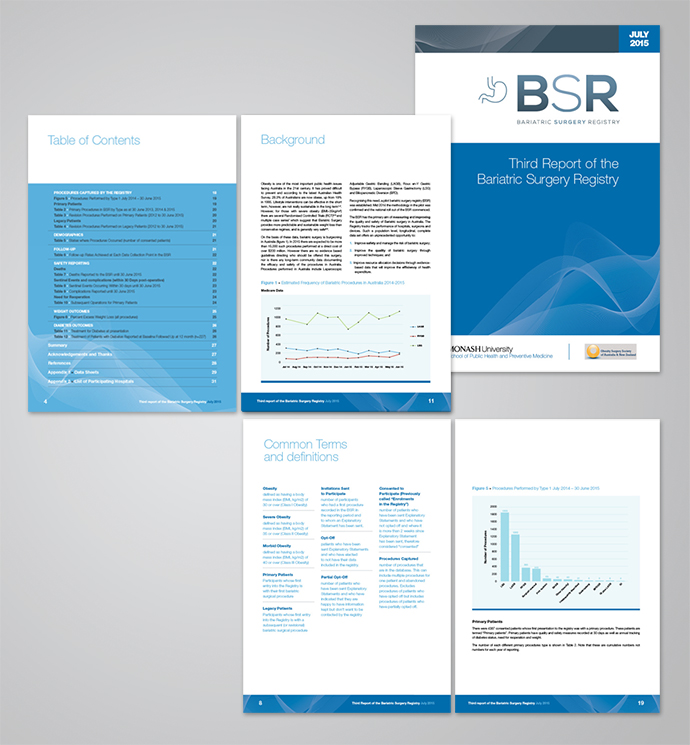 Medical publication for Monash Unviersity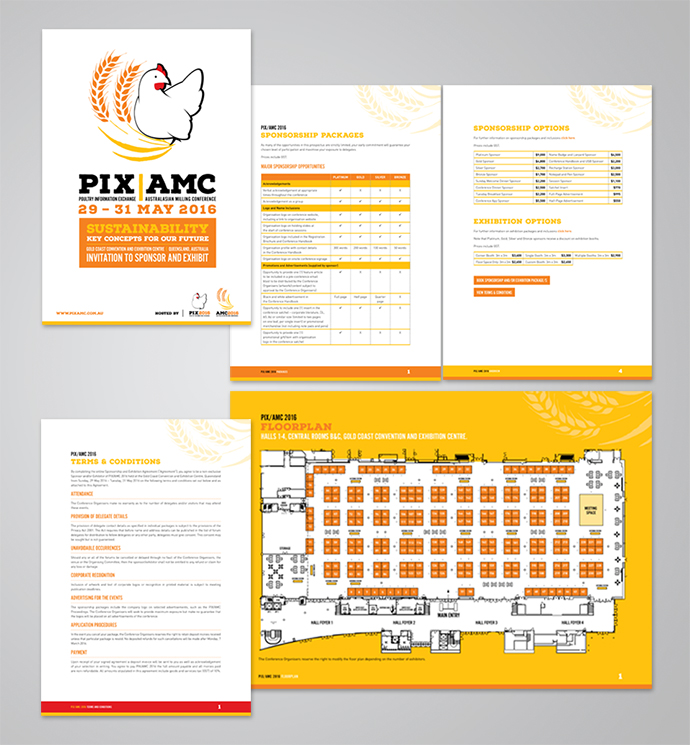 Corporate Events collateral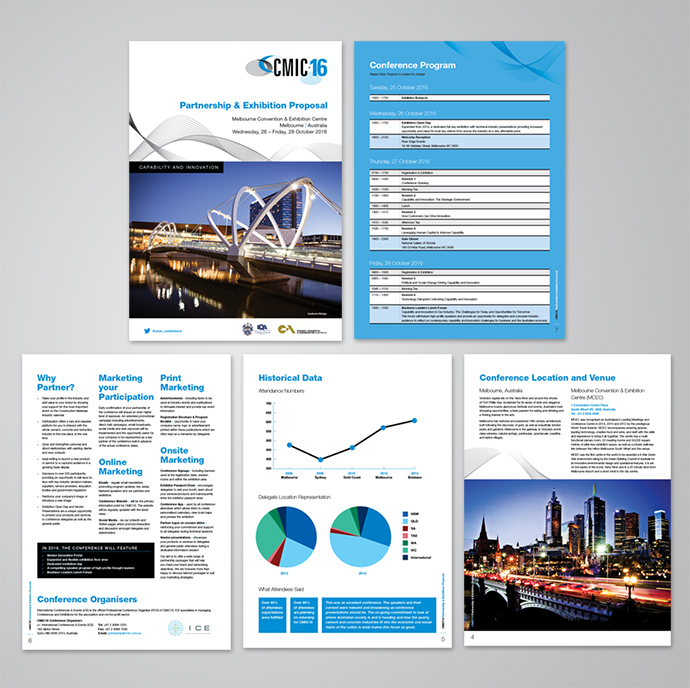 Corporate Events collateral
back to top